04, August 2016: Intelligent self-balancing electric scooters market becomes more and more booming. They truly bring great convenience to people. On the current market, many people hear of Fosjoas as long as they know a little about electric scooter. Under Fosjoas, it owns many different scooters and each of them has unique advantages. Take Fosjoas K2 electric scooter for example, it has inherited the core technology of Fosjoas, but also has made some great technological breakthroughs. The following will explain them one after another.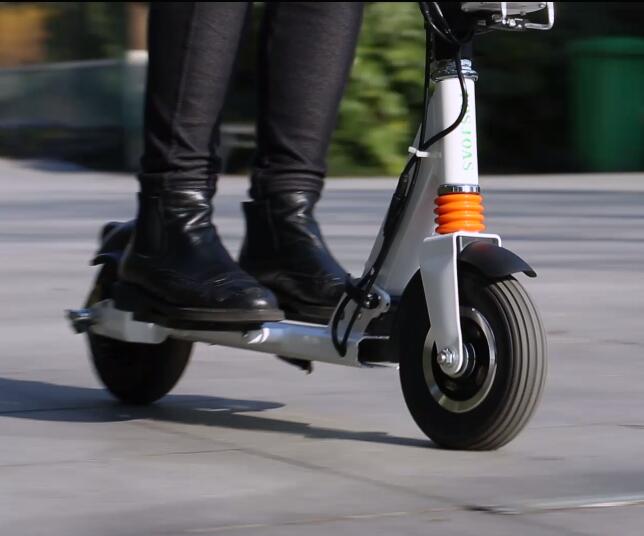 Adjustable operating arm comes very first, which can be adjusted according to the height of riders and thus provide the most comfortable riding experience. On the operating arm, there is an up-equipped battery design. On the one hand, it helps Fosjoas K2 electric scooter to run in all weather conditions and road conditions. On the other hand, the battery unit is replaceable and riders will never be worried about running out of electricity. Saving parking space is anotherinnovation made by Fosjoas K2. The multiple fold system plays a key role. Such a system can reduce two thirds of size of Fosjoas K2 electric scooter. Besides, foldable pedals are also helpful to shrink the figure. Meanwhile, its two pedals are made from matting material that has great skid resistance, which largely improves riding safety.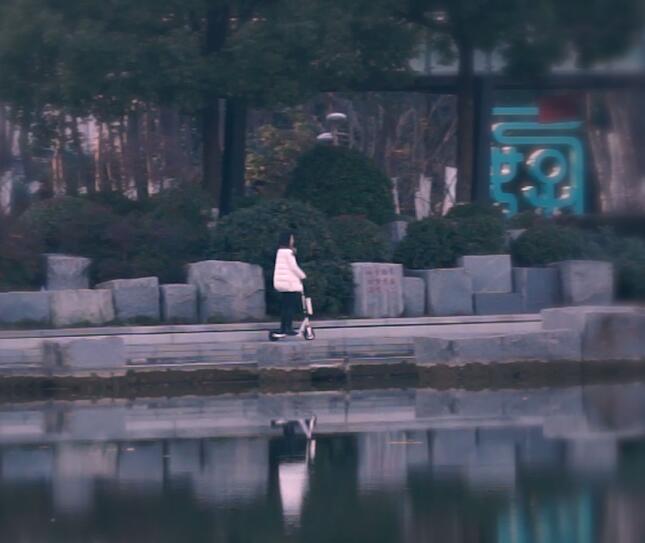 The anterior standing design is another bright spot of Fosjoas K2 eco-friendly electric scooter. Fosjoas design team has deeply studied principles of ergonomics and replaced side standing with anterior standing. These two riding modes have an obviousdifference. The latter won't cause fatigue during riding course. In other words, Fosjoas K2 offers much more relaxing riding experience. Although Fosjoas K2 foldable electric scooter is so perfect in the eyes of many people, Fosjoas R&D team still sticks to innovations. Let's look forward a better Fosjoas K2 self-balancing scooter?
For Media Contact:
Person Name: Jason
Company: Moben Intl (England) Co., Limited
Address: London, UK
Email Id: [email protected]
Website: http://www.fosjoas.com/