20, April 2016: Folks who are fond of electric scooters know that traditional electric scooters have narrow standing space for standing which leads to the uncomfortable riding. However, with Fosjoas set to introduce the new K5 lightweight electric scooter for adults, this kind of problem is smoothly solved. Featured by portability, K5 will bring a wave of excitement among intelligent transporting means.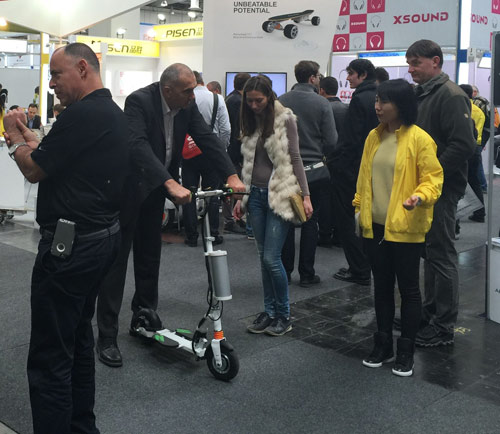 According to the principle of ergonomics, K5 standing up electric scooter adopts the pedals which facilitates the more harmonious human-scooter relationship. The anterior standing posture can reduce the burden of legs. Since the standing area becomes large enough, riders' foot can stand on the pedals more freely and comfortably.
Of course, apart from this merit, K5 folding electric scooter for adults owns other redeeming features. The prominent four features should be the triple folding system, the modular battery design which follows the original products design concept and the high-efficiency USB supply interface that can be connected with riders' daily intelligent devices like phones, Tablets or SRLs, S-shape design of the head and LED taillight which is very helpful for knowing the road conditions under dark riding environment.
For the urban road surface, K5 2-wheeled electric scooter has made special optimized prepressing measures by inheriting the shock absorption system of professional ATVs. Even if it is bumpy and rough roads, K5 can cope with it without trouble. The tyres designed with concave and convex texture enables K5 to posse strong road holding capability so as to increase safety.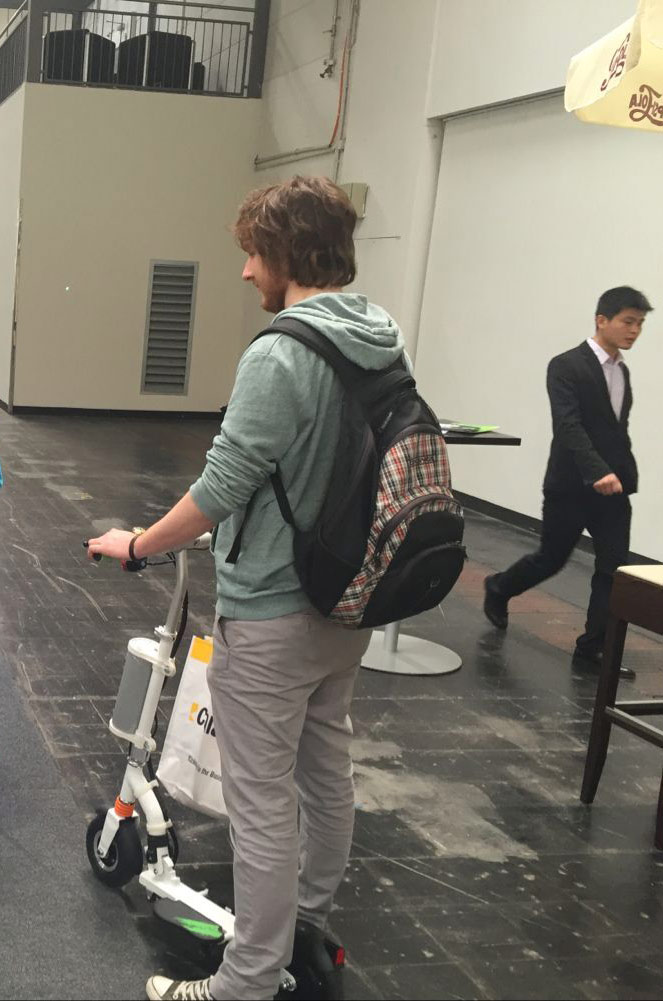 Finally the special APP of K5 is developed to help riders to master the real-time data, such as the speed residual capacity, track, mileage, etc. Riders can adjust each parameter through the App on the phone to meet their different level demand during travelling. To sum up, Fosjoas K5 will definitely bring you an extraordinary riding experience.
For Media Contact:
Person Name: Jason
Company: Moben Intl (England) Co., Limited
Address: London, UK
Email Id: [email protected]
Website: http://www.fosjoas.com/