20, November 2015: At present, many people may complain that their life is full of pressure and too closed. They need some change, but they have no idea what to do. Fosjoas self-balancing scooters are citizens' good choices. As advanced transport tools, they can be used in commuting time. As toys, they may bring much pep to users' life.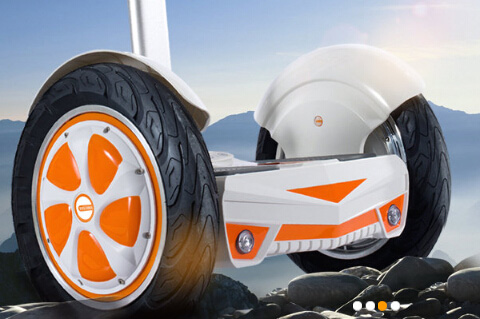 Private cars and buses are always stuck in traffic during the rush hours. And metros are so crowded as well. It is freer and more interesting for users to ride Fosjoas intelligent electric scooters from company to home. At the first sight of Fosjoas self-balancing unicycles, some people think it must be so difficult to learn. The scooter only has one wheel. Nevertheless, there is one smart chip in a Fosjoas one-wheeled scooter. It has taken aerospace attitude control theory, fuzzy software algorithm and gyroscope system to realize self-balancing. Users can control the intelligent unicycle by twisting their bodies. If the riders change the angles of his body forward, backward, left and right, the unicycle will move forward, backward, turning left or right with the angles. When office workers go to work by Fosjoas self-balancing electric unicycles, they can enjoy scenery on the road that they haven't noticed before. The fresh air also makes them feel comfortable. They won't feel boring as driving or taking public vehicles.
Apart from that, users can go shopping or have short-distance trips in city with Fosjoas intelligent self-balancing unicycles. Audiences may think it is so cool to shop or travel with such kind of fashionable vehicles. The users will be the center of the attention. What's more, as users' toys, they can try to play some easy wheelies with them. As long as they are successful, they will feel a strong sense of accomplishment.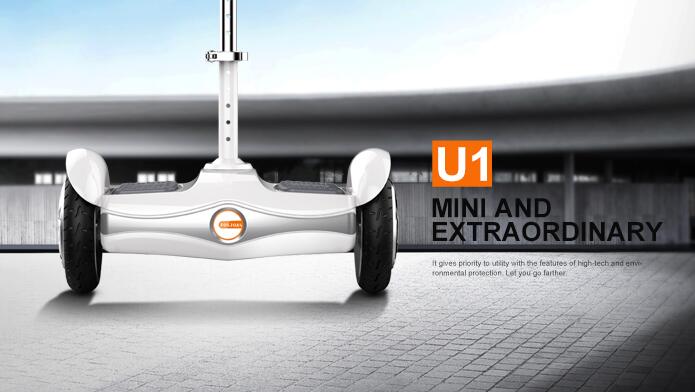 Fosjoas electric scooters help add much pep to users' life. Stop complaining, ride a Fosjoas unicycle and enjoy the wonderful life!
For Media Contact:
Person Name: Mr Tang
Company: Changzhou Moben Technology Co.,Ltd
Phone: +8618861270200
Email Id: [email protected]
Website: http://www.fosjoas.com/