18, July 2016: FOSJOAS V6, the first self-balancing electric scooter released by Moben Intl soon became a best-seller and was well-received among customers, in accordance with the pragmatic style of Moben Global Inc. and supported by a competitive tech team. Within years' effort, there appear electric scooters of one sort or another kind in FOSJOAS so far. In the current market, various new models spring up, but many of scooter-lovers still like V6, a classic model in the market.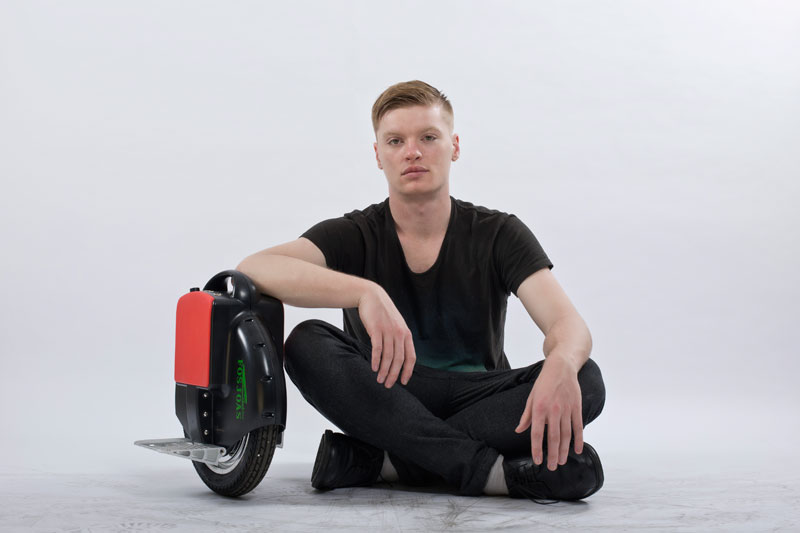 FOSJOAS products have avoided the defects of similar products and taken a leading position on certain fields, e.g., the ranger per charge is 1.5 times farther than that of other brands and a latest gear motor is engineered to power the unit. In terms of performance, others are overshadowed. FOSJOAS V6 is an agile and excellent one wheel scooter, especially when it runs on a bend, the rider can expertly make a turning. With increasing practice, they will little by little master the expertise. Later, they come to realise the importance of agility built-in FOSJOAS V6.
Of course, different from the 2-wheeled electric scooters, to control FOSJOAS V6 single-wheeled electric scooter requires practice and skills. Only hard work and regular practice can bear its fruits. That is an important reason why people like FOSJOAS V6 very much is the sense of achievement produced from steering FOSJOAS V6. It is well known that FOSJOAS the single-wheeled scooter V6 requires fortitude and a long-time practice.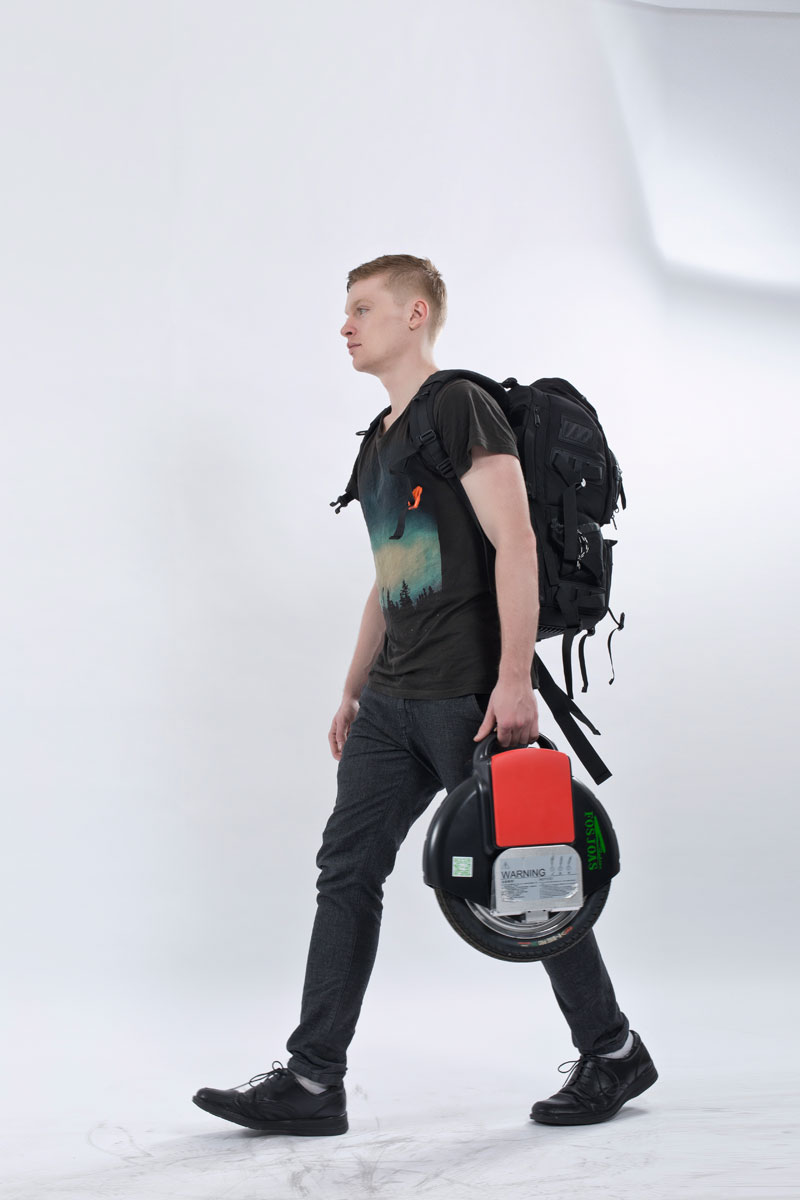 If the rider is not a brave and hardworking man, it is impossible for him to ride it expertly. Therefore anyone who can ride FOSJOAS V6 is a hero in others' eyes. Just because of their excellent skills, they always teach others who want to ride FOSJOAS electric self-balancing scooters whose training beefs up the confidence of the riders a lot. Embrace the ever-changing world and explore the unknown future with one step ahead of others with FOSJOAS V6.
For Media Contact:
Person Name: Jason
Company: Moben Intl (England) Co., Limited
Address: London, UK
Email Id: [email protected]
Website: http://www.fosjoas.com/