18, May 2016: Fosjoas Technology Co., Ltd was founded by UK Moben Global Inc. in 2010. Via several years' R & D, it has created its own patented products and technology. Even it innovates its unique models like V2 and the sit-on model like K3. Today, the Fosjoas electric self-balancing scooter's global market is about to be analysed. For the expert of electric self-balancing scooter, many of them are rather positive about Fosjoas self-balancing electric scooter. Some experts make a sanguine interpretation about the future of Fosjoas, in view of such gained achievements and the rapid development on the part of Fosjoas self-balancing electric scooter.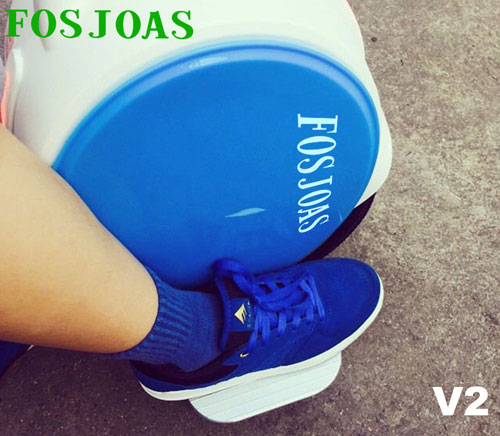 Fosjoas exported millions of sets of intelligent self-balancing scooters to overseas market. Besides, it is reasonable that the data will rise sharply in the next year. Thanks to a detailed global market research, Fosjoas electric self-balancing scooters have avoided the defects of similar products and taken a leading position on certain fields, e.g, the ranger per charge is 1.5 times farther than that of other brands and a latest gear motor is engineered to power the unit.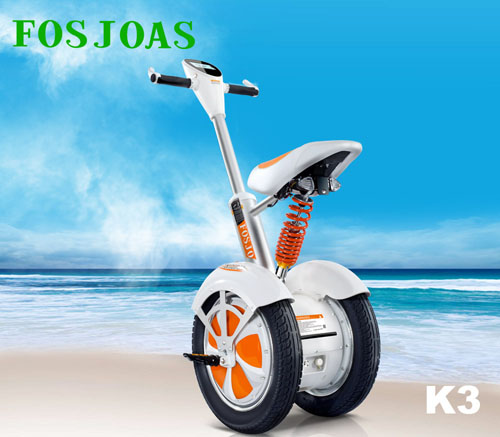 Fosjoas focuses on the development of lighter, smaller and fresher products to realize customers' anticipation and optimize user's experience. Fosjoas intelligent electric scooters are currently applied to various sections including personal transport tool, work inspection, exhibition and police patrol, golf cart, transport means for large gymnasiums, recreations and car-mounted alternative transport.
Fosjoas sale volume rose annually and its consumers have reached European Continent and Asia. And such trend will continue. European countries are economically developed and the people are better-off paying more attention to the life quality. Asian market is densely populated. The large population base owns a great potential market. During promotion and development on the part of Fosjoas self-balancing electric scooter, Asian market will be an essential step for Fosjoas to occupy.
For Media Contact:
Person Name: Jason
Company: Moben Intl (England) Co., Limited
Address: London, UK
Email Id: [email protected]
Website: http://www.fosjoas.com/