20, April 2016: On the basis of the foothold set out by Fosjoas since its establishment, K5 lightweight electric scooter strives to become a real joyful assistant for people's daily commuting. With the brand-new layout, modular battery design and the six fold protection system, K5 is doomed to be backbone in short-distance travelling. Fosjoas devotes itself to research and develop portable-style intelligent transporting means. Technical team of Fosjoas spendsmuch effort to alter the traditional standing posture and create an electric scooter which is more portable, more comfortable and smaller.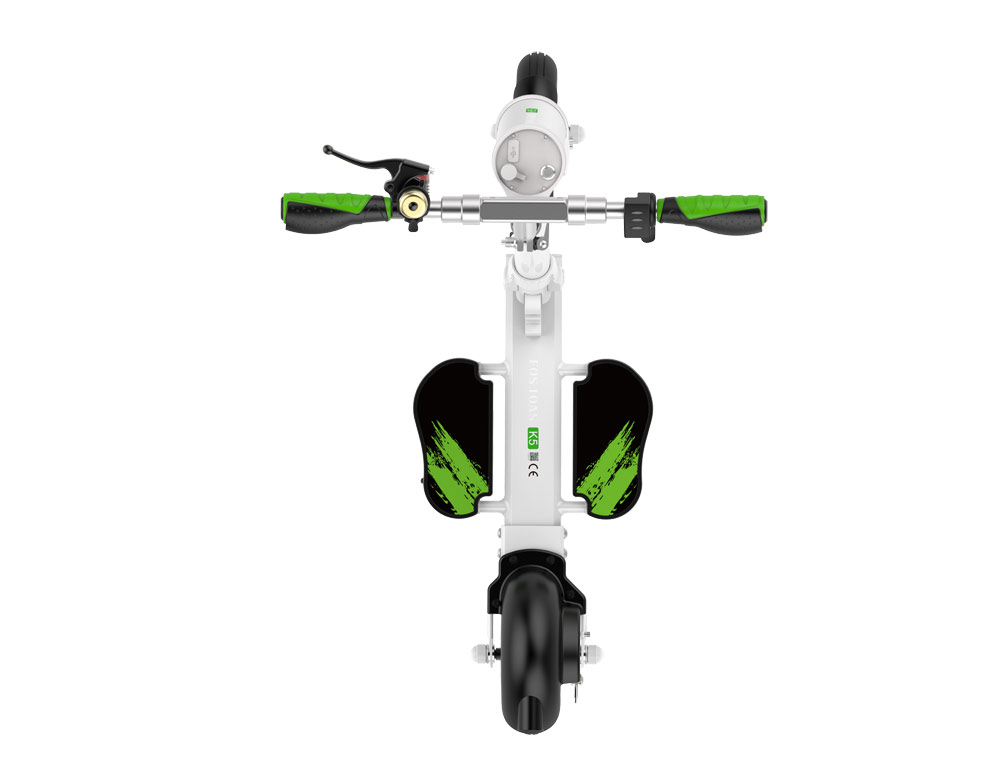 Based on the infinite endurance, K5 2-wheeled electric scooter expands the new function on the battery. High-efficiency USB supply interface equipped on the battery is also the innovative point. It solves the problem of power off condition for daily intelligent devices such as mobile phones, Tablets or SLRs.
Owing to the triple folding system, special pony wheel and the lightweight, K5 electric mobility scooter can accompany riders to take elevators, buses or subways. Or they can easily be placed at a corner of home or office. The folding procedures are also simple. Riders can make K5 smaller through lifting and pulling. The fire-new folding joint and the concealed lock catch design is notable and outstanding.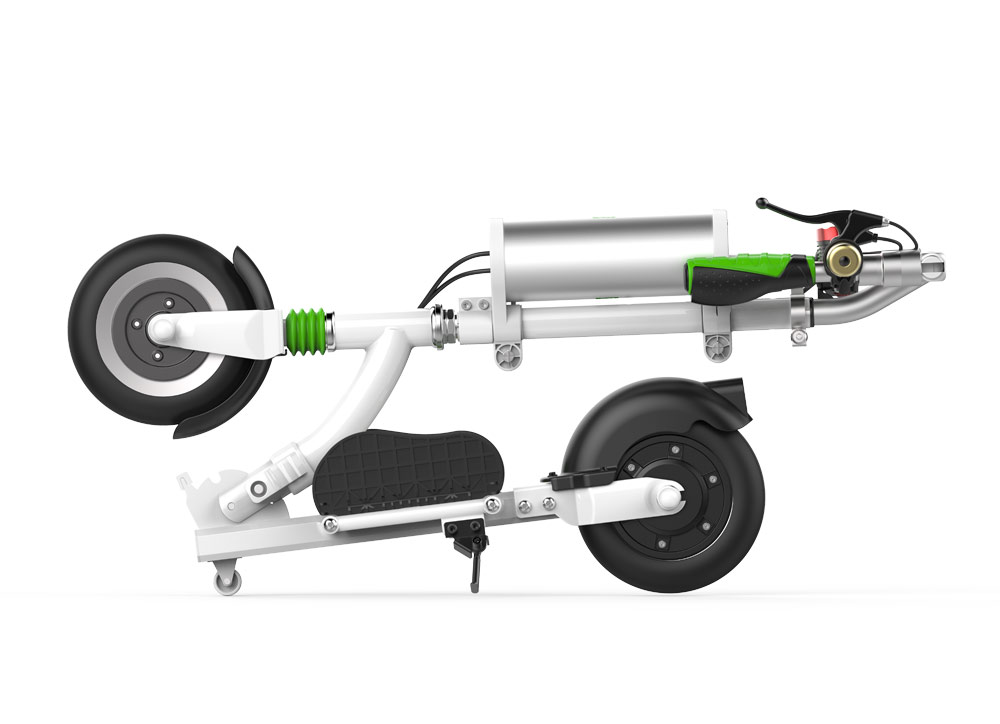 For security, K5 electric standing scooter is added with the multiple fold protection devices. The brake assist system is of importance to emergency braking. Riders may stop under emergencies. At this time, the brake assist system can help to increase the braking force so as to shorten the braking distance. Furthermore, there is also a LED taillight locating at the rear for ease of knowing the road conditions under dark environment. Another small and humanized detail for K5 electric scooter is the bell. Riders can push it to alarm the people in front of them.
For Media Contact:
Person Name: Jason
Company: Moben Intl (England) Co., Limited
Address: London, UK
Email Id: [email protected]
Website: http://www.fosjoas.com/