26, August 2015: It's a human nature that people are fond of beauty. Everybody is born with a heart for beauty. With the fast development of network, many people prefer staying at home and spending their leisure time online. But they should know that the beauty online is illusory and unrealistic. They'd better find beautiful sceneries around them. At this time, as a new intelligent vehicle, Fosjoas electric scooters may help users find the beauty in life.
Fosjoas self-balancing electric scooters themselves are beautiful things. They bring together all the essence of industrial designers all over the world. They are simple but fashionable. For instance, Fosjoas 2-wheeled electric scooter U3 adopts the modeling theory of Lamborghini. The dynamic smooth curves and light colors make it look so bright and tasteful. At the first sight of Fosjoas scooters, users will feel relaxed and happy.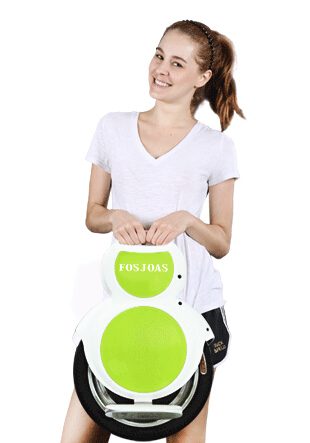 Apart from the appearance, the multiple functions of Fosjoas self-balancing scooters may attract more and more people. Since every Fosjoas scooter has one or two intelligent chips inside to keep self-balancing, users can easily learn riding. On weekdays, users can ride Fosjoas scooters as vehicles for daily commuting. During their way to work and home, Fosjoas intelligent scooters can help them find the beautiful sceneries they haven't noticed before. The time which they waste on traffic jams can be saved. So, users have more time to seek the beauty on the way. For example, Fosjoas twin-wheeled scooters are small and light. Users with Fosjoas V5 can go through any secluded paths, rather than noisy and crowded roads. People may find the different beautiful sceneries in unusual places.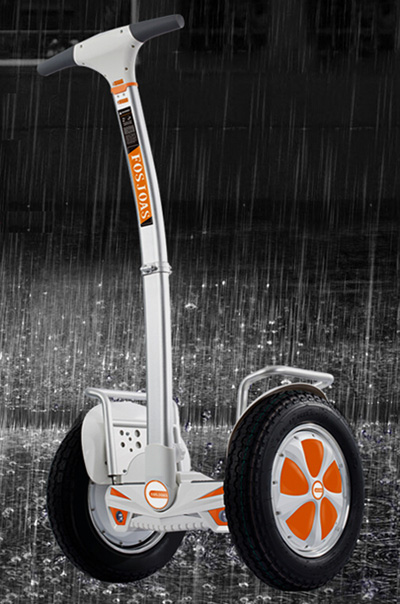 Life isn't lack of beauty, yet it lacks discovery. Taking a Fosjoas intelligent scooter, users easily go out and find the beauty in life. No more waiting, users can enjoy the fun of life with Fosjoas electric scooters.
For Media Contact:
Person Name: Mr Tang
Company: Changzhou Moben Technology Co.,Ltd
Phone: +8618861270200
Email Id: [email protected]
Website: http://www.fosjoas.com/