10, October 2015: Nowadays, an increasing number of people want to be unique and show the characteristics, Fosjoas, the famous electric scooter brand, can bring a totally new experience to its riders. Riding Fosjoas in the countryside to enjoy the peace of the environment as well as the mind. Stop at anywhere to enjoy the amazing natural scenes or just enjoy the breeze on the face, smelling the fragrance of flowers, this can relax riders and help them forget the disturbing work or worries.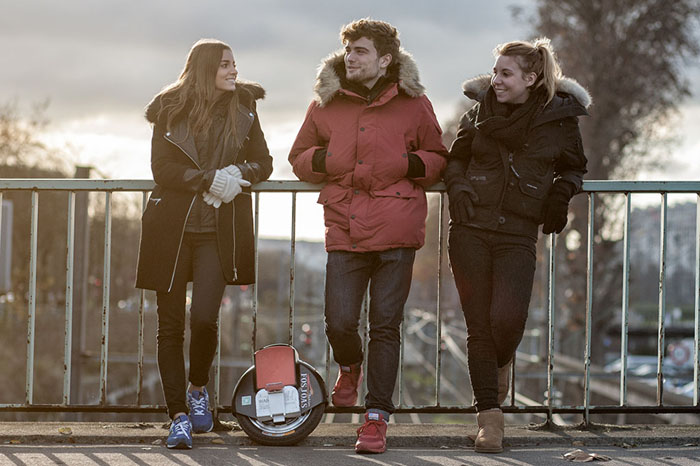 Fosjoas can also be the good assist for photographers. Touring through the streets to take photos of general people is popular among many photographers. Since the photographic equipment are often very heavy, it is hard for photographers to carry them on foot. The electric scooter can release photographers from this burden. Riders can shuttle back and forth on the street to record different lives and scenes.
Fosjoas is also the best transport for couple to enjoy life. Riding the self-balancing electric scooter to travel around is romantic and sweet for most couples. Unlike driving cars, couples can still have eyes contact and star at each other for several seconds, which can express their emotion and keep the safety at the same time. If one of the couples do not know how to operate a Fosjoas, the process of teaching can also be sweet. Hold his or her hand to help him or her keep balance and experience his or her joy of operating the scooter, which can be the sweet memory of the couples.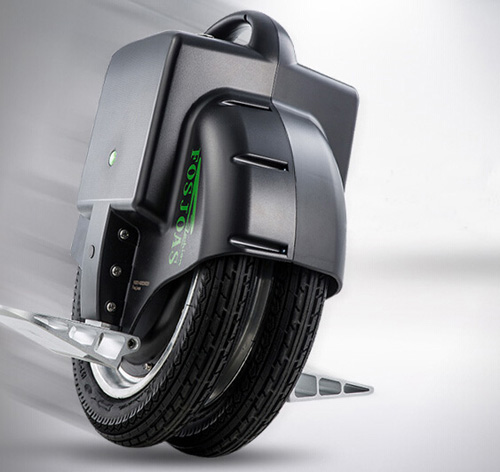 Besides, Fosjoas can also be the great tool to exercise. It imported lithium battery ensures the long battery ability.of the electric scooter. In the park or on the wide road, everywhere can be the place of riders to exercise, which is extremely convenient for those who are busy on work.
Fosjoas is the self-balancing scooter which can help users experience a new lifestyle. Owning one to travel with couples, cameras or just exercise is a great experience.
For Media Contact:
Person Name: Mr Tang
Company: Changzhou Moben Technology Co.,Ltd
Phone: +8618861270200
Email Id: [email protected]
Website: http://www.fosjoas.com/