26, August 2015: Nowadays, rapid economic growth creates some problems, especially the serious environmental pollutions. Low-carbon lifestyle is an eco-friendly and civilized way of life. Low-carbon means to reduce CO2 emissions. And it represents the interaction between human beings and the nature is healthier, safer and more natural. Today, this green trend has rapidly swept around the world and unconsciously influenced everybody's life. As intelligent products in the new age, Fosjoas self-balancing electric scooters of course have the responsibility to make a contribution to realize the low- carbon life.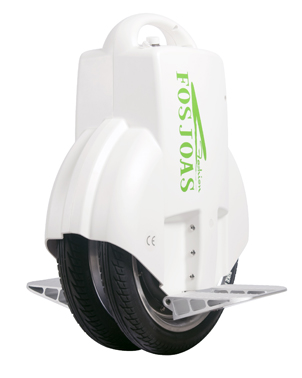 Low-carbon life can be explained as the lifestyle of low energy, low consumption and low spending. Fosjoas electric scooters are brand new vehicles in today's society. Different from other traditional transport, they are much greener. As the name suggests, Fosjoas scooters are all driven by the green resource, electricity. So they have no pollutions to the environment. And Moben Global Inc. chooses the original Sony/Panasonic lithium batteries to produce Fosjoas self-balancing scooters. The Japan-made lithium batteries are greener, safer and more non-toxic than ordinary ones. It only takes about 90 minutes to reach the full charge. However, the lifetime of lithium lifetime is 2.9 times than other ones. As a result, Fosjoas intelligent scooters' cost performance is very high.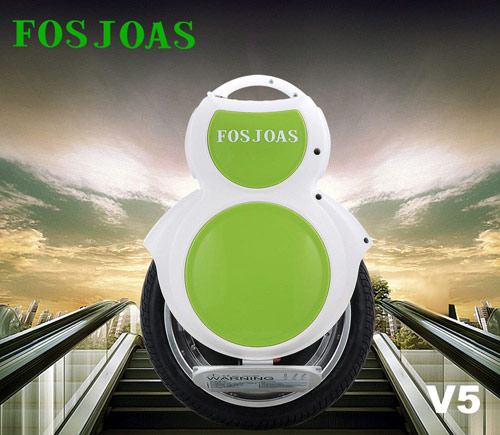 In addition, compared with accepted green vehicle-bicycle, Fosjoas intelligent scooters are even more eco-friendly. The company made an experiment to prove it. And the results show that one who rides Airwheel electric scooter per hundred meters emits CO2 20% more than one stands still, and the amount of CO2 is less than one emits when riding bikes for the same distance.
For human beings, low-carbon lifestyle actually should be a correct attitude towards life. Fosjoas intelligent scooters are not only vehicles, but also a great helper for users to realize the low-carbon life.
For Media Contact:
Person Name: Mr Tang
Company: Changzhou Moben Technology Co.,Ltd
Phone: +8618861270200
Email Id: [email protected]
Website: http://www.fosjoas.com/