03, September 2015: To improve the living conditions in cities, Moben Global Inc is aimed to create a new way of travelling for the public. After Moben rolled out Fosjoas electric unicycles, Citizens hope that it can bring more fresh elements to the market. Thus, Fosjoas twin-wheeled intelligent scooters V5 came into existence. At present, V5 has become a new member in the portable field, and it has been well received by many citizens.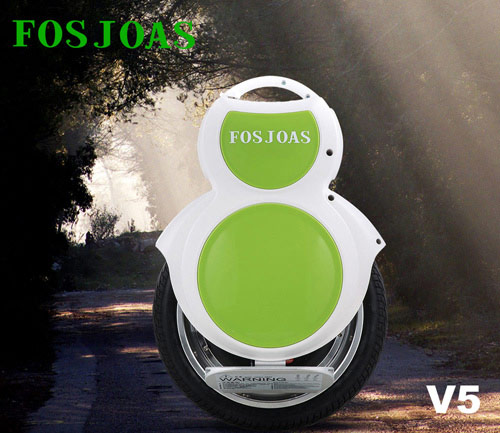 Fosjoas twin-wheeled scooters V5 have combined intelligent technologies and humanized designs. They inherited the powerful performance of the electric unicycles. Moben industrial designers used the twin-wheeled structure in self-balancing scooters for the first time. To ensure the quality of products, V5 still uses the original Sony lithium batteries, renowned Cheng Shin tyres and synthetic resin shells which are made of advanced nano materials. Different from the single-wheeled structure, the twin-wheeled structure is stronger and makes users' cycling safer. The contact area between twin-wheel and the ground is wider. So users will have smoother trips with Fosjoas V5. Because of the firmer structure, it is much easier to learn riding a twin-wheeled scooter V5 than single-wheeled ones. It only takes users 5 minutes on average to learn. If someone wants to ride the self-balancing scooter as his vehicle, he can try Fosjoas V5 first.
Moben has paved a new way in the portable traffic field since it rolled out Fosjoas V5. As a new series, Fosjoas V6 provides the users with a better cycling experience. It is very small and only weighs 11.1kg. Users can put V5 into bags and take them to buses, offices or shopping malls. They don't occupy much space.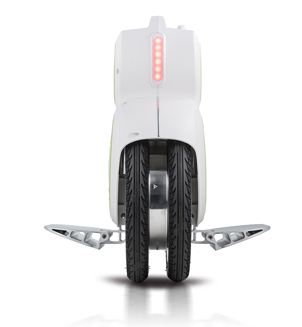 As a new member in the portable traffic field, Fosjoas self-balancing scooters V5 are easier for riders to learn. Meanwhile, they also make users' life in cities more convenient and happier.
For Media Contact:
Person Name: Mr Tang
Company: Changzhou Moben Technology Co.,Ltd
Phone: +8618861270200
Email Id: [email protected]
Website: http://www.fosjoas.com/
Check out those popular press releases