26, August 2015: Since Moben Global Inc. rolled out the first Fosjoas self-balancing scooter, it has aroused people's concern. Fosjoas electric scooters are the first intelligent hi-tech vehicles in today's society. The company applies many high technologies to produce Fosjoas scooters.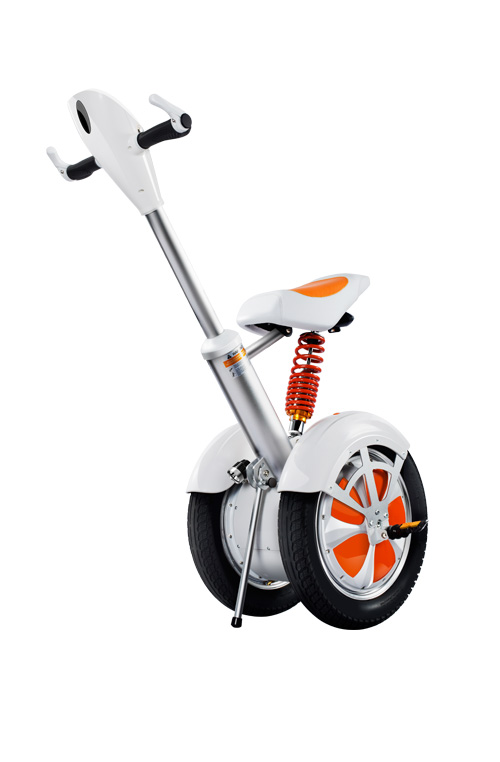 At first, based on the theory of "homeostasis", Fosjoas electric scooters achieve self-balancing ability. It mainly estimates the position of scooters by inside gyroscope and acceleration sensor, commands appropriately by precision high-speed calculation of smart chips and drives the motors.
Therefore, every Fosjoas electric scooter has one or two smart chips. The inside intelligent chips use the advanced technologies to realize self-balancing, such as aerospace attitude control theory, fuzzy software algorithm and gyroscope system. The world's leading processor architecture helps Fosjoas scooters to achieve a number of significant improvements. And it can centrally processing 1024 times floating-point computation every second, which is several times faster than common smart chip. As a result, riders can quickly deal with the sudden trip, they won't be hurt because of the delayed reaction of self-balancing scooter.
Secondly, every Fosjoas self-balancing scooter has three intelligent protections: tilting protection, low battery protection and speed limit protection. When the angle of scooter exceeds the safety value, the speed is too fast or the battery is too low, the scooter itself may make a sound of warning. The three protections ensure users' safety while cycling.
Thirdly, the new Fosjoas electric scooters U3 and K3 have the dedicated APP. The self-balancing scooters can be connected to phones by APP. After opening the APP in users' phones, they can monitor all the cycling data of Fosjoas scooters by phones. What's more, users can easily update the newest information of intelligent scooters through APP. If some one's Fosjoas scooter is lost, APP may help him to position and find back the scooter.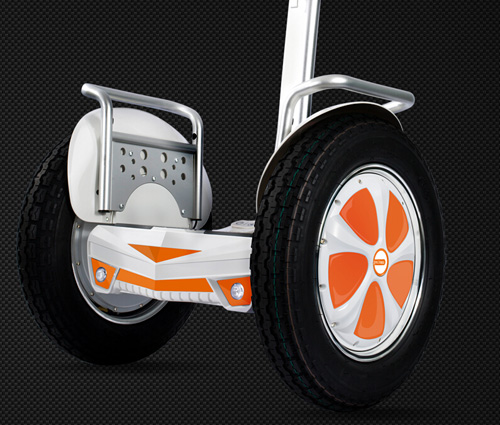 The new age needs more intelligent products. Fosjoas self-balancing scooters show users intelligence everywhere. Hurry, have a try with this kind of intelligent vehicle!
For Media Contact:
Person Name: Mr Tang
Company: Changzhou Moben Technology Co.,Ltd
Phone: +8618861270200
Email Id: [email protected]
Website: http://www.fosjoas.com/