05, October 2015: Subsequent to the release of FOSJOAS electric self-balancing scooter V9, FOSJOAS K3 and U3 followed. The original two-wheeled system gained a wide acceptance and won over likes of customers across the globe. FOSJOAS K3 and U3 inherited some elements from V9, but they also has their own features. But what are the differences between the two models, i.e. K3 and U3.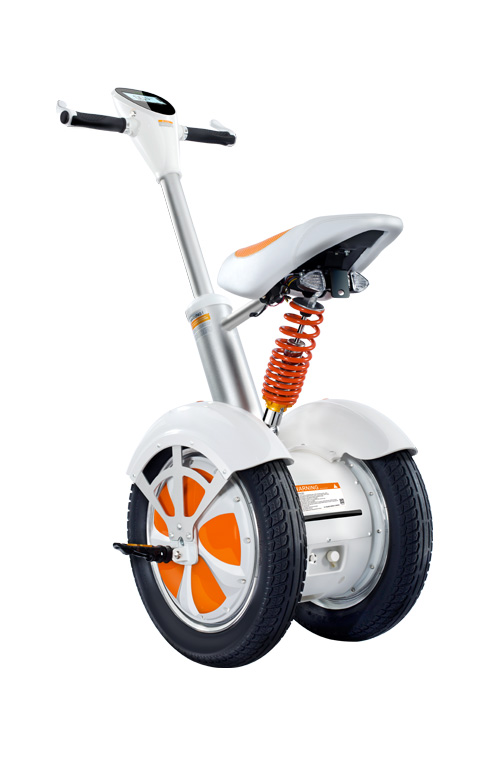 As the same batch of roll-outs, FOSJOAS K3 and U3 has many own features. FOSJOAS intelligent self-balancing scooter U3 is regarded as the upgraded version of FOSJOAS V9. They share the same frame and exterior design. FOSJOAS U3 also equipped with a shaft but foldable. Therefore, the storage of FOSJOAS U3 calls for less space. In addition, FOSJOAS U3 is positioned as the personal all-terrain vehicle. For that, FOSJOAS U3 is outfitted larger wheels and wing to conveniently pass tough and complex terrains. On the contrary, FOSJOAS K3 is positioned the different way. Moben Global Inc. positioned it as the city transport. K3 is intended for the use in the city.
FOSJOAS K3 represents more advanced technologies in the sector. It is the milestone of the application of new know-hows to the intelligent self-balancing scooter. K3 is an obvious representative of new technology and science. The electronic brake system and hydraulic suspension are introduced to FOSJOAS K3 for the first time both in Moben Global Inc. and in the whole sector. The electronic brake system enables the rider to stop his scooter by pressing the button to activate the brake system. There is no need for him to stop his scooter by standing still. The quick brake system beefs up the safety factor. What's more, K3 can be connected to the mobile phone. By downloading the APP by Moben Global Inc. online, the rider can control and manipulate K3 on APP—adjust the limit on the top speed, lock or unlock the vehicle and etc.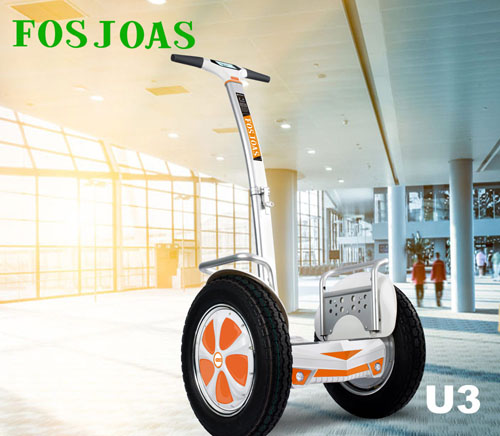 To sum up, U3 is a far cry from K3 in technology and science.
For Media Contact:
Person Name: Mr Tang
Company: Changzhou Moben Technology Co.,Ltd
Phone: +8618861270200
Email Id: [email protected]
Website: http://www.fosjoas.com/